Hi guys!!
In today's post in thought I would cheer you up with a Try Not to Laugh post! So here are a couple of images to brighten your day!!
I am literally holding onto this fact like a life line.
Doesn't everyone eat watermelon like this!? ;)
A www!! That's all I have to say.
This one is for you, Noor and any other Doctor Who fans!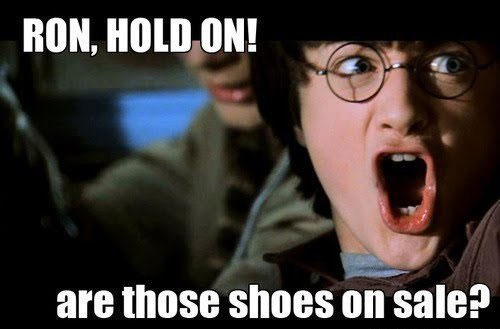 ... I find this funny do not judge
I hope these silly little things brightened your day somehow! I found nearly all of them really funny.
Tell me down in the comments which ones you found funny and if you have any post ideas. But until then...