Hi guys!

OMG! I just had to do this tag or I would quite definately die. Thank you so much, Ellie from the Other Side of Reality! Ok, let's get started!
1. Favourite book?
3. Favorite movie?
Half Blood Prince of course!
4. Least favorite movie?
Chamber of Secrets, again.
5. Favourite quote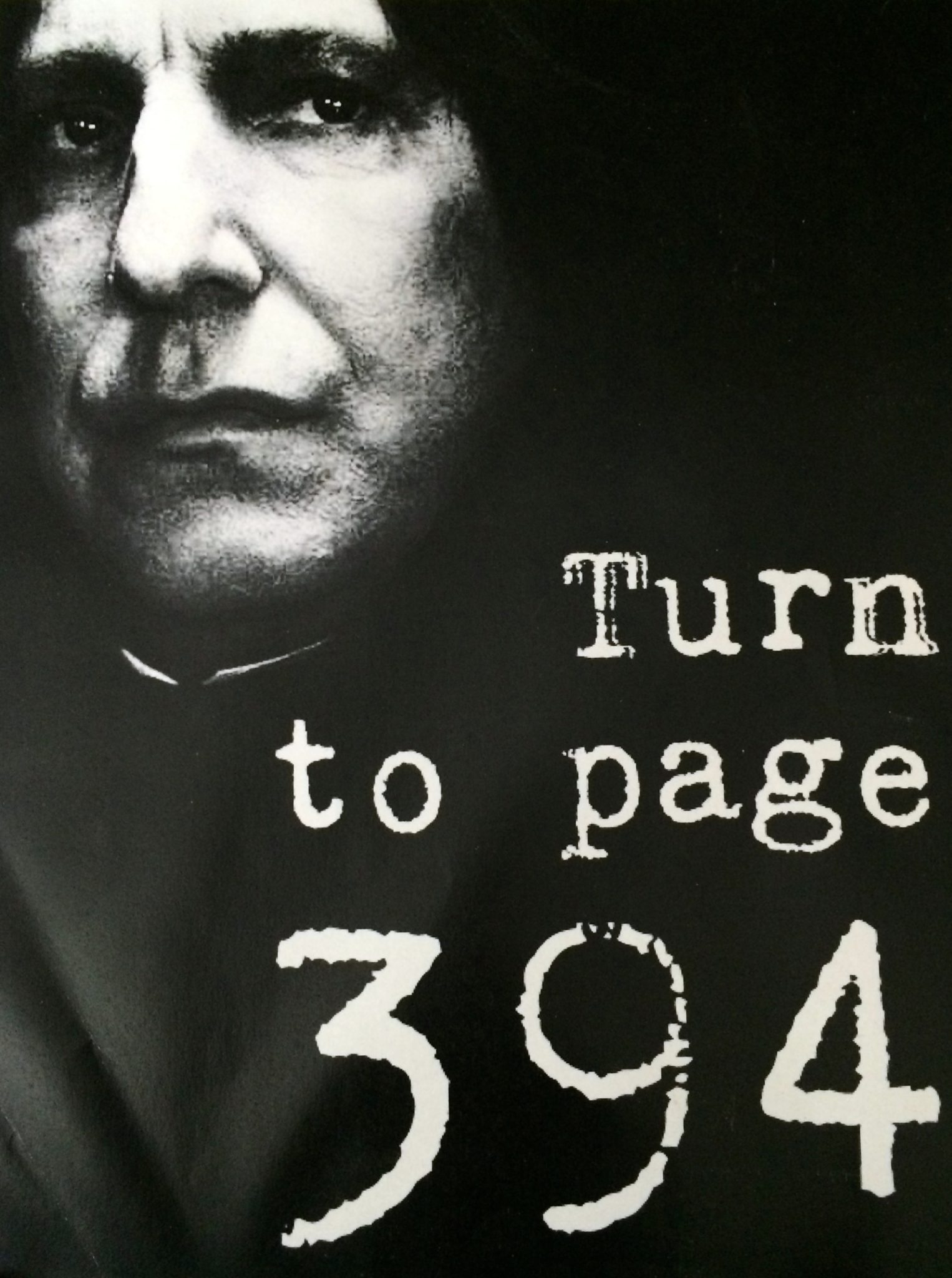 6. Favorite Weasley?
It's a crime itself NOT to say Fred and George!
7. Favorite female character?
Luna Lovegood and Tonks Lupin
8. Favorite villain?
9. Favorite male character?
Draco Malfoy and Severus Snape
A) wash Snape's hair or
B) Spend a day listening to Lockhart rant about himself?
Wash Snapes hair.... *shivers*
12.
Would you rather duel
A) an elated Bellatrix or
B) an angry Molly
13.
Would you rather travel to Hogwarts via
A) Hogwarts Express or
B) flying car?
A) kiss Voldemort or
B) give Umbridge a bubble bath?
15. Would you rather
A) ride a Hippogriff or
B) ride a Firebolt?
16. Is there a character you felt different about in the movies?
17. Is there a movie you preferred to the book?
18. Richard Harris or Michael Gambon as Dumbledore?
19. Your top thing (person or event) that wasn't in the movies that you wanted there the most?
20. If you could remake any of the Harry Potter movies, which would it be?
21. Which house was your first gut feeling you'd be a part of?
I think I would slither in nicely in Slytherin
22. Which house were you actually sorted into on Pottermore?
23. Which class would be your favourite?
Transfiguration and Potions
24. Which spell do you think is the most useful?
Arresto Memento because I always keep on tripping up on things!
25. Which character do you think you'd instantly become friends with?
Luna Lovegood because I lover her peculiarly little visions!
26. If you could own any of the three Hallows, which would it be?
27. If you could bring one character back to life, who would it be?
28. Hallows or Horcruxes?
I hope you liked this little tag!! I would love you to have a go to! In the comments below state if you disagree with one of the answers or just answer all the questions!